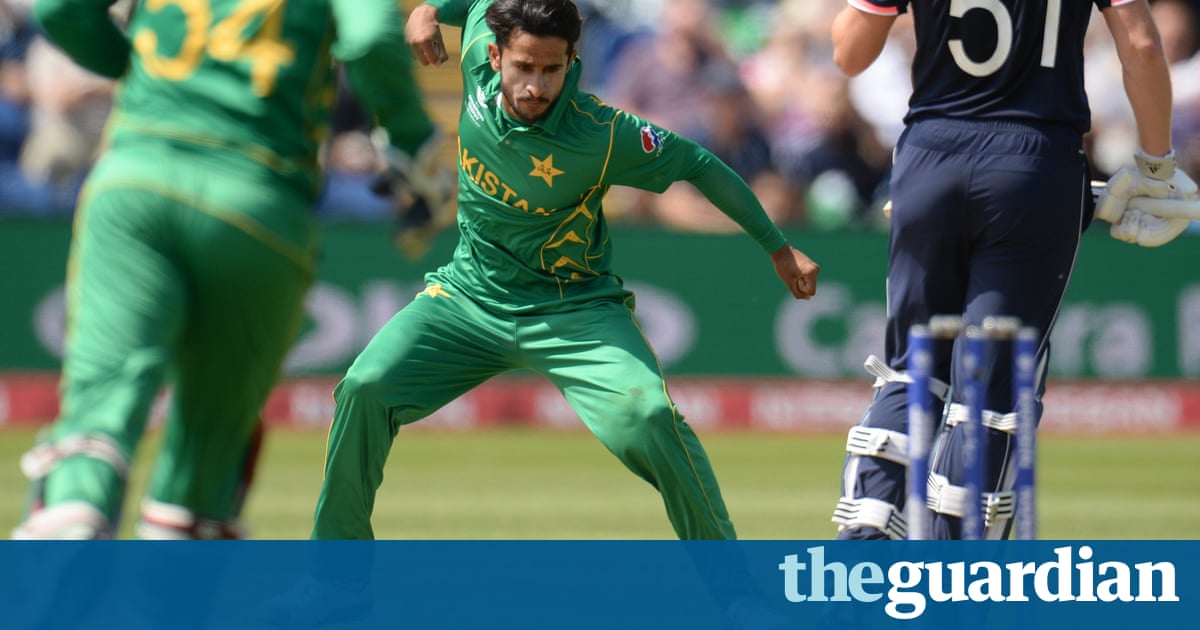 Google trend: ICC Champions Trophy 2017
England v Pakistan: ICC Champions Trophy semi-final – live!
30th over: England 136-3 (Morgan 30, Stokes 3) Shadab tucks up Morgan for a couple of balls before the left-hander gets forward and assertively reverse sweeps high off the front foot for four through the vacant third man area. Masterful cricket from ...
Trend: ICC Champions Trophy 2017