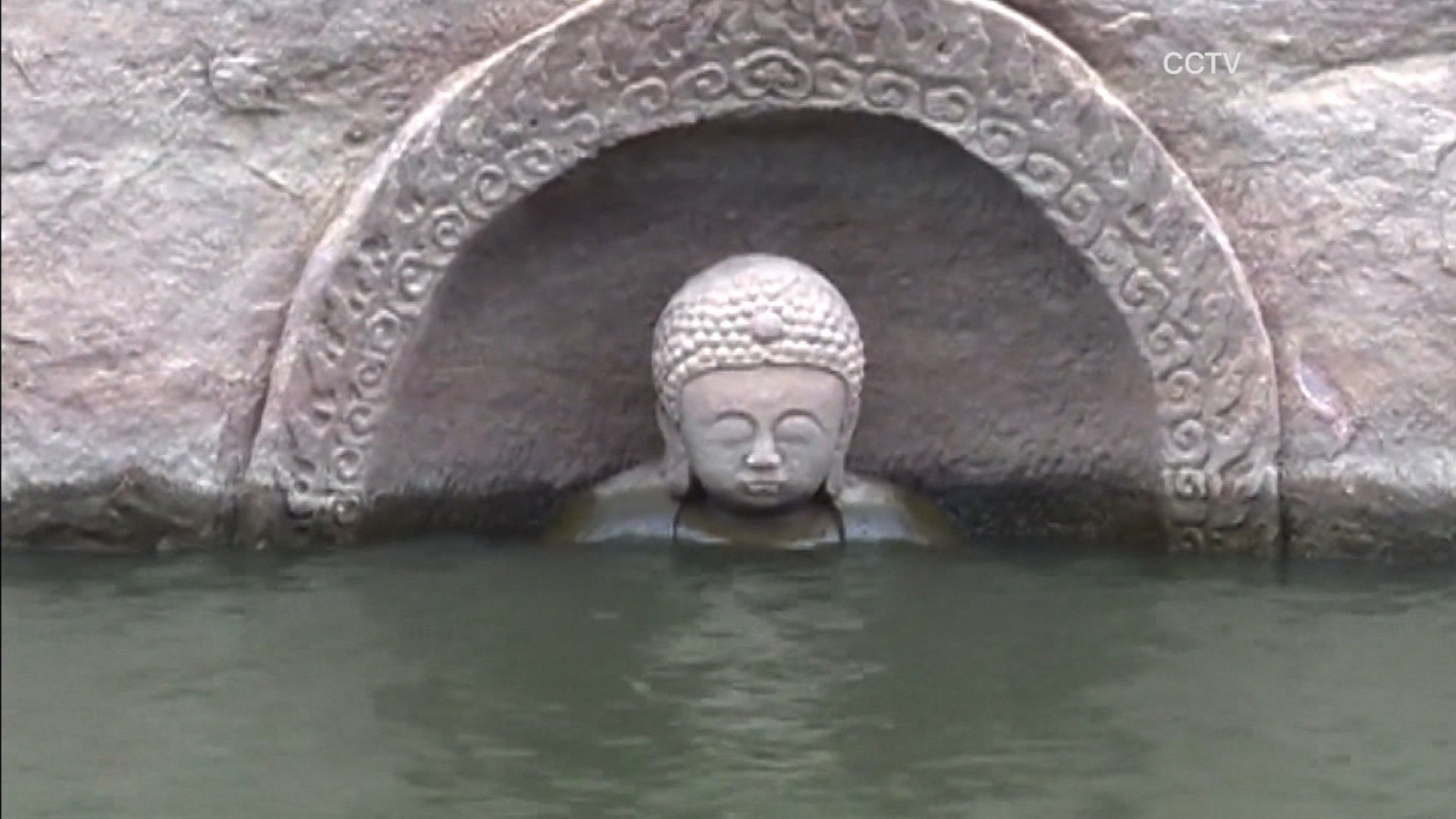 600 year old Buddha found
January 18,2017 11:41
351
A 600-year-old Buddha statue has been discovered in a reservoir in east China's Jiangxi Province after water levels fell during renovation work.

A local villager first spotted the head of the Buddha last month when the water level fell by more than 10 meters during work on a hydropower gate, official state news agency Xinhua reported.

The Buddha's head sits against a cliff and gazes serenely over the body of water. It has attracted many tourists as well as locals, who see it as an auspicious sign.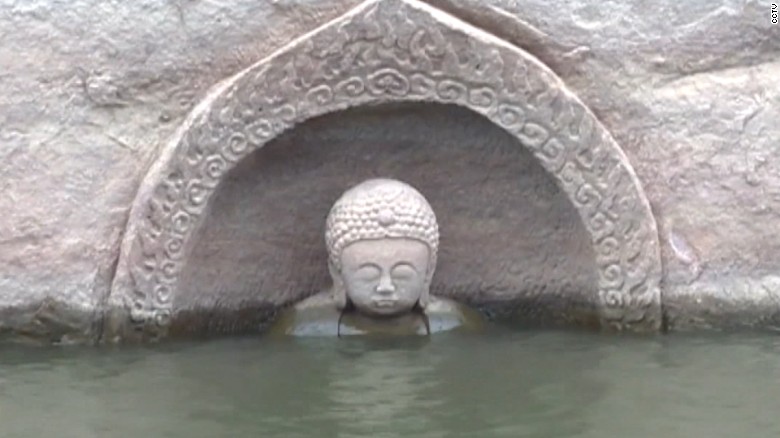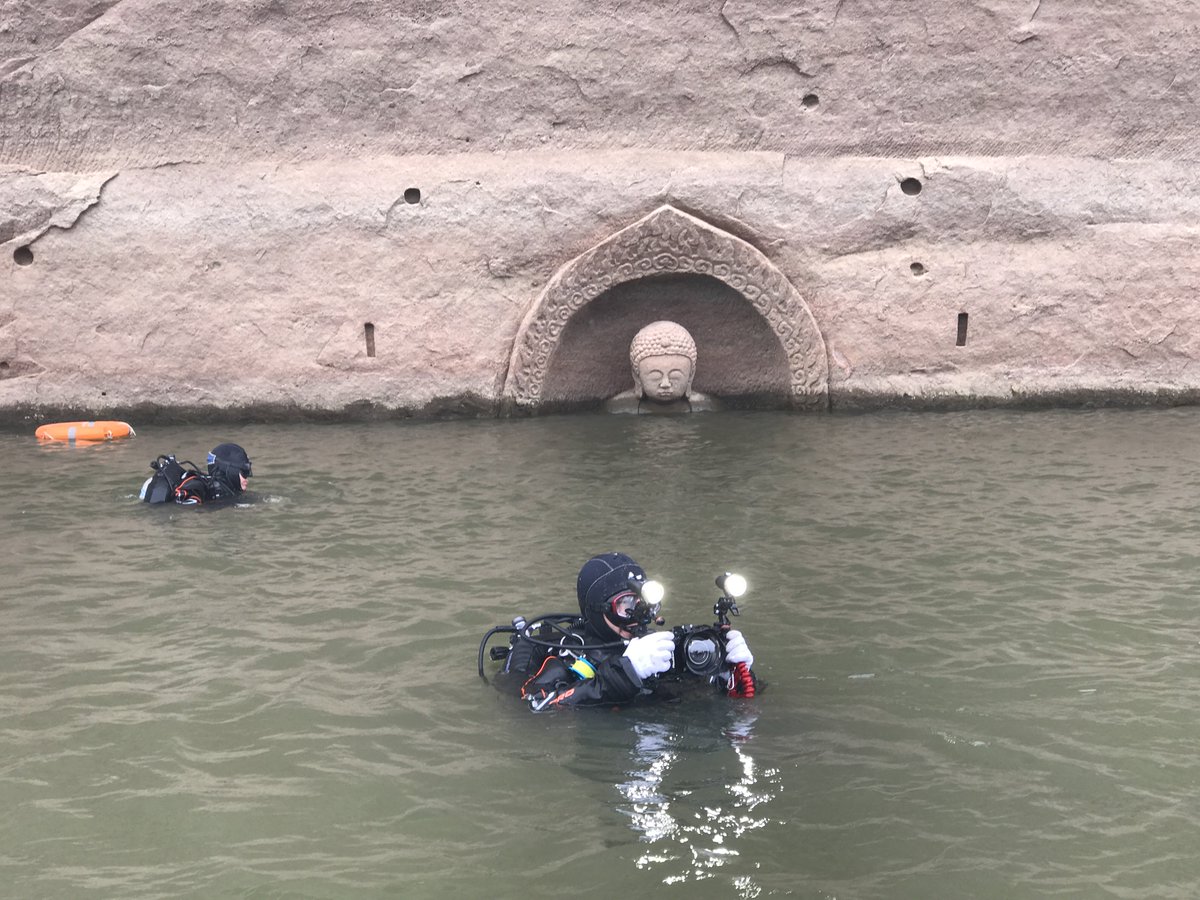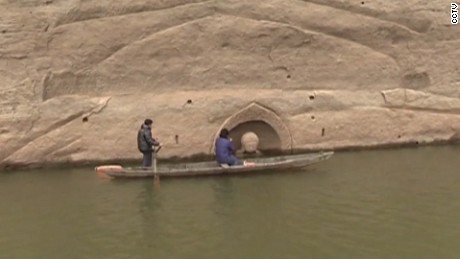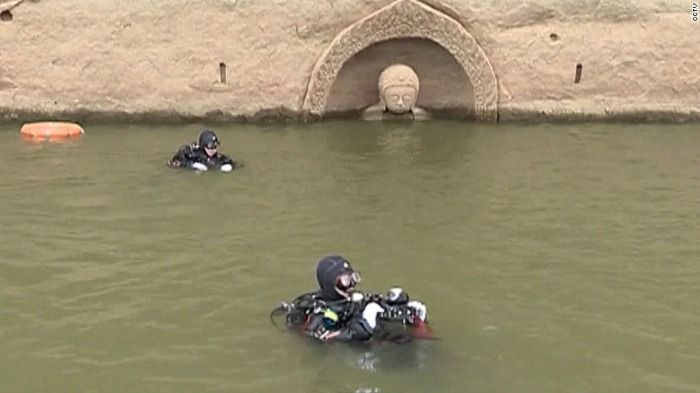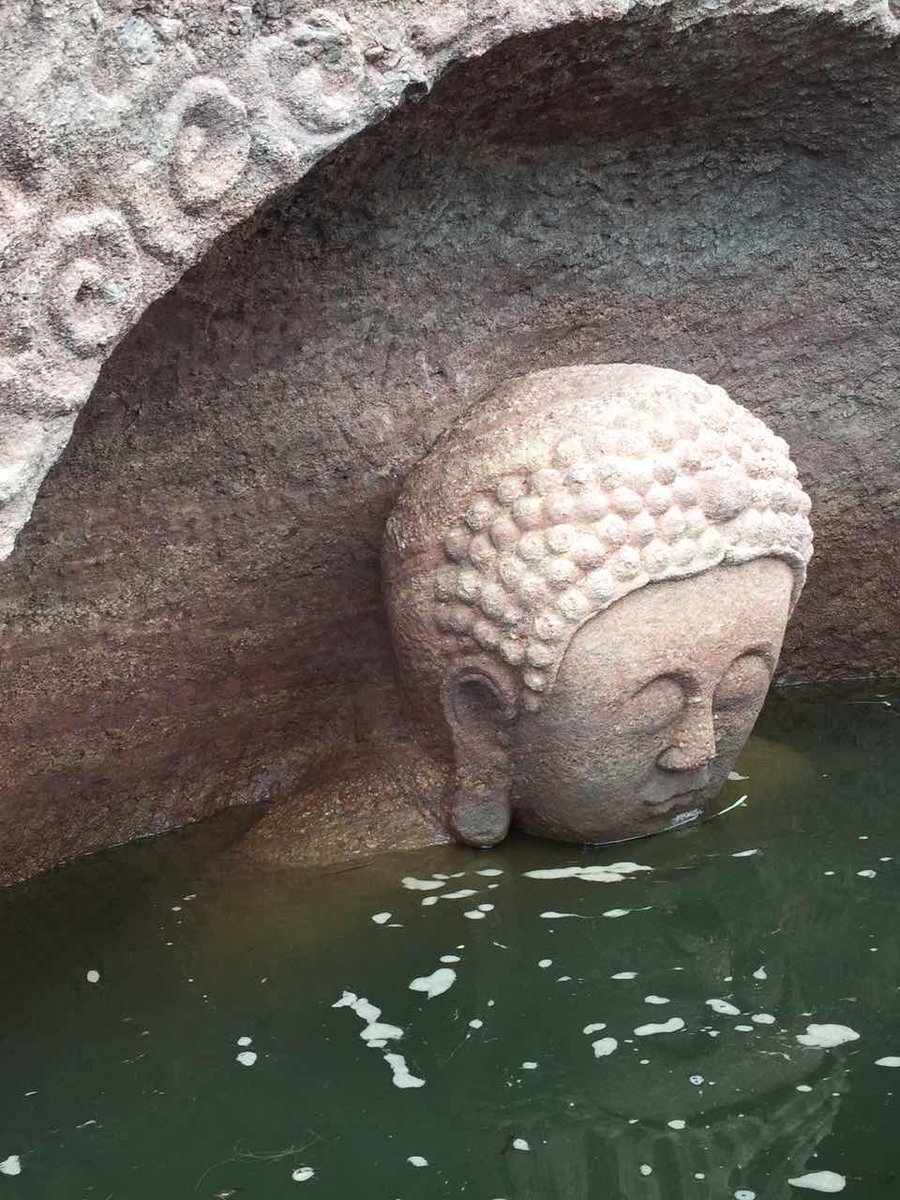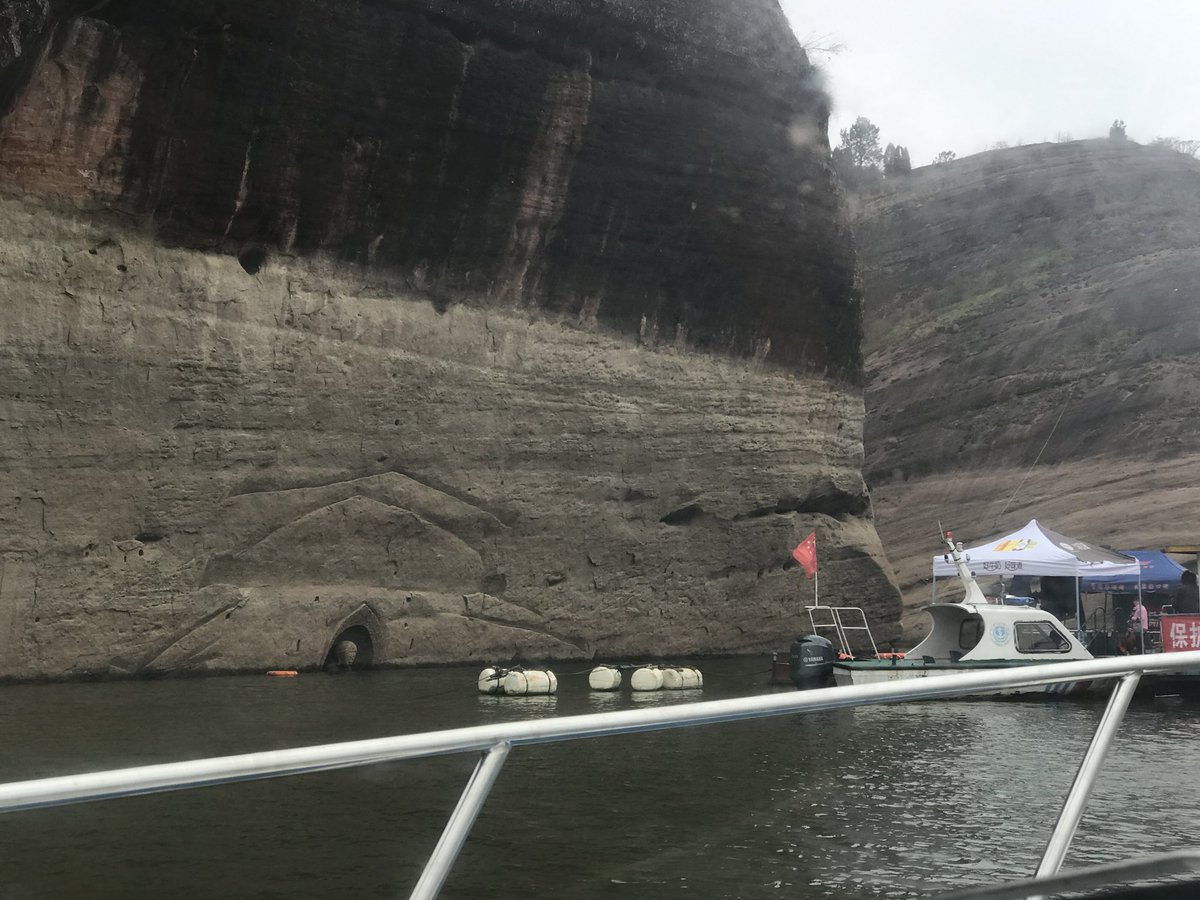 600 year old Buddha found