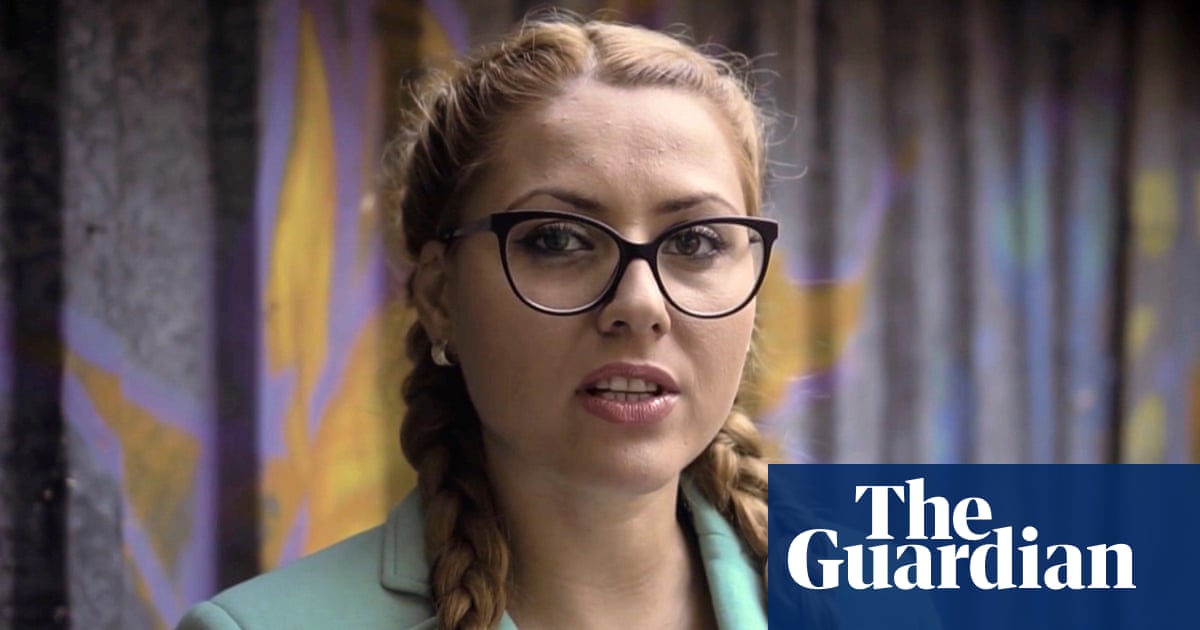 world news
TV journalist murdered in Bulgarian town of Ruse
October 07,2018 19:14
Local media reported that Marinova was an administrative director of Ruse's TVN television and had just started her own news talk show called Detector. A journalist is killed on average every week around the world, according to figures compiled by ...and more »

Bulgaria

Killing of Viktoria Marinova, 30, draws international condemnation

Bulgarian television journalist Viktoria Marinova was working for Ruse's TVN channel. Photograph: HO/AFP/Getty Images
A Bulgarian television journalist has been murdered in the northern town of Ruse, in a case that has drawn international condemnation.
The body of 30-year-old Viktoria Marinova, identified by authorities only by her initials, was found in a park on Saturday, Ruse's regional prosecutor Georgy Georgiev said. Her death was caused by blows to the head and suffocation, and her mobile phone, car keys, glasses and some of her clothing were missing, he said.
Georgiev also said prosecutors were looking into all leads, although police said the crime did not immediately appear linked to Marinova's work.
The Organisation for Security and Cooperation in Europe's (OSCE) media freedom representative Harlem Desir condemned the killing on Twitter:
Local media reported that Marinova was an administrative director of Ruse's TVN television and had just started her own news talk show called Detector.
A journalist is killed on average every week around the world, according to figures compiled by Reporters Without Borders (RSF).

Among the most high-profile recent cases were Malta's anti-corruption blogger Daphne Caruana Galizia, who died in a car bombing outside her home in October 2017, and the Slovak reporter Ján Kuciak, who was shot dead with his fiancee at their home in February.
Bulgaria fell to 111th place in the annual RSF media freedom ranking in 2018, lower than any other EU member state.
Widespread corruption, unclear media ownership, and suspected collusion between journalists, politicians, and oligarchs have made objective reporting a constant obstacle course, RSF said.
According to the Bulgaria-based Association of European Journalists, reporters from small regional and local media are particularly subjected to pressure from local businessmen, politicians and outright threats, often leading to self-censorship.
Violence against women has also been widespread in Bulgaria with several killings of women by their former boyfriends and former husbands causing an outcry in the media recently.

Bulgaria,World news,Europe,Press freedom,Media,Journalist safety