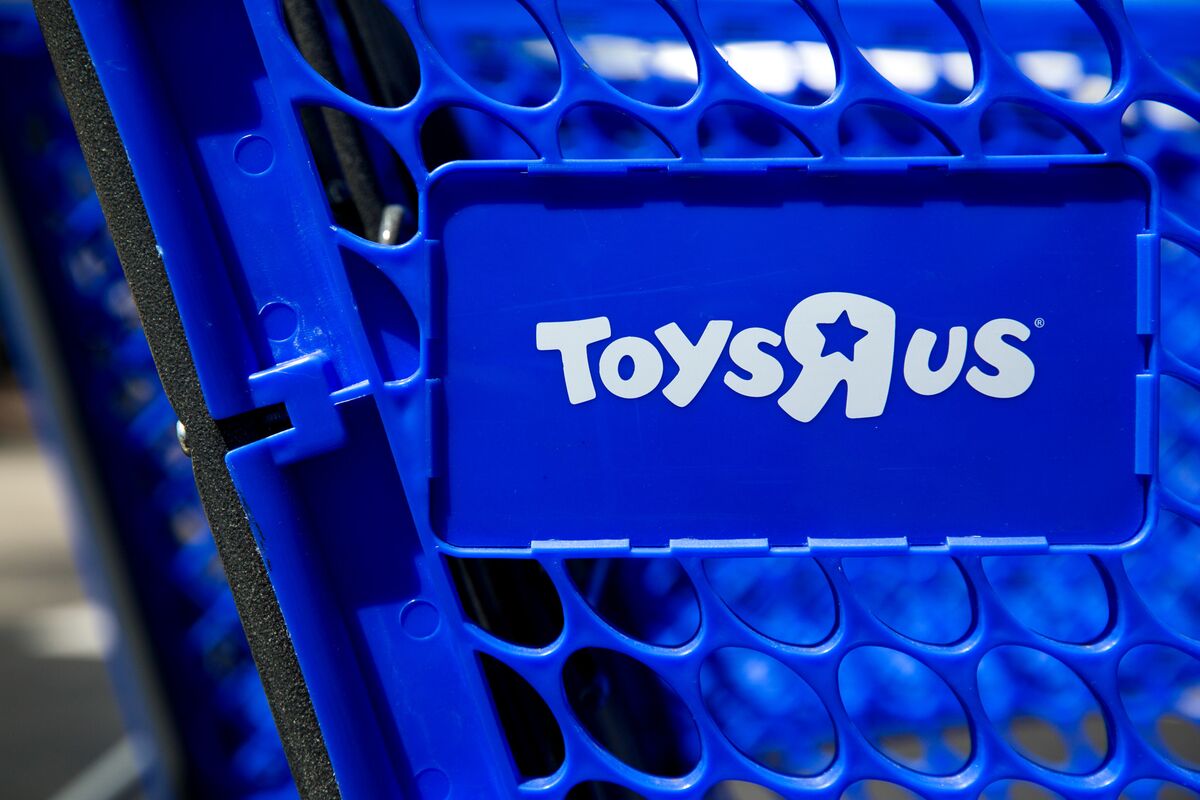 business
Toys 'R' Us Receives Bids of Over $1 Billion for Asian Business
April 12,2018 01:10
Toys "R" Us Inc. has received multiple bids of over $1 billion from prospective buyers of its Asian business, a lawyer for the company said Wednesday in bankruptcy court. The offers are for the 85 percent stake Toys "R" Us owns of its Asian unit, and ...and more »


Toys "R" Us Inc. has received multiple bids of over $1 billion from prospective buyers of its Asian business, a lawyer for the company said Wednesday in bankruptcy court.
The offers are for the 85 percent stake Toys "R" Us owns of its Asian unit, and would include intellectual property, according to the lawyer, Joshua Sussberg from Kirkland & Ellis.
Fung Group, a local partner of Toys "R" Us that owns 15 percent of its Asia business, has been working with Lazard Ltd. to solicit bids for the Asian unit. It has considered taking over the business itself, and has also helped solicit bids from potential buyers including Chinese private equity firms,
according to people with knowledge of the discussions.
Toys "R" Us is in the middle of
winding down its U.S. operations, after a failed attempt to restructure the business in bankruptcy and keep it operating. The company
filed for bankruptcy in September, hoping to shed debt and turn around the business, but after dismal sales during the holiday season, it opted to liquidate instead.
The case is In re TRU-SVC, 17-34659, U.S. Bankruptcy Court, Eastern District of Virginia (Richmond).

TOYS R US INC,Asia,U.S. Bankruptcy Court,Intellectual Property,Josh Sussberg,LAZARD LTD-CL A,Private Equity,Debt,Richmond,Fixed Income,markets