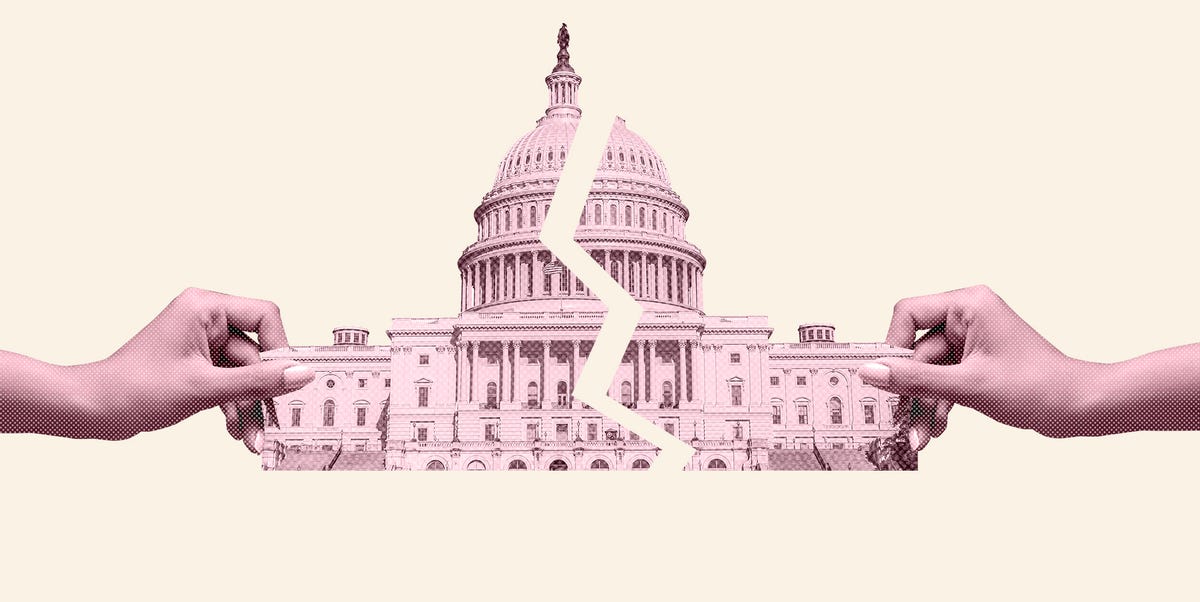 elections
There Is So Much at Stake in the Midterm Elections. Here's Why You Need to Register to Vote.
September 17,2018 23:15
Just 36 percent of eligible voters cast a ballot in 2014—the lowest number since 1942. And according to research from the Voter Participation Center, turnout on general election day, Tuesday, November 6, is predicted to drop 54.1 percent from 2016.

Just 36 percent of eligible voters cast a ballot in 2014—the lowest number since 1942. And according to research from the Voter Participation Center, turnout on general election day, Tuesday, November 6, is predicted to drop 54.1 percent from 2016. But what's at stake in the midterms—the future of the Supreme Court, immigration law, health care, women's rights, and control of Congress—is, in so many ways, more critical than who sits in the Oval Office.

Advertisement - Continue Reading Below

The country hit a historic landmark in 2016, when 200 million people were registered to vote for the first time. But we still have a ways to go. So in honor of National Voter Registration Day (September 25), ELLE is partnering with When We All Vote to urge everyone to sign up and be counted. Go to ELLE.com/elle-votes or WhenWeAllVote.org to make it happen.

Just 36%of eligible voters cast a ballot in 2014, the lowest turnout since 1942.

Women currently make up 20 percent of Congress, and that won't magically jump to 50 percent in one year. But voting—and voting more women into office—gets us that much closer to gender parity. That's just one of the many reasons why it's imperative to register and vote. Follow along this week as we reveal a few more.
This article originally appeared in the October 2018 issue of ELLE.
GET THE LATEST ISSUE OF ELLE

election turnout,midterm elections,register to vote,getting registered to vote,how to register to vote,online voter registration