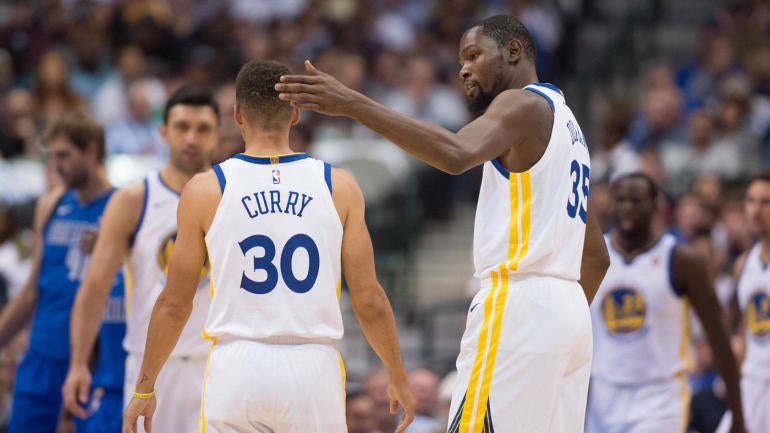 games
NBA Games Saturday, scores, highlights, updates: Lonzo Ball's first triple-double; D'Angelo Russell injured
November 12,2017 11:23
Talk about a busy night. An absurd amount of action happened on this NBA Saturday. Lonzo Ball recorded his first career triple-double, Giannis Antetokounmpo, James Harden, and Kristaps Porzingis all had incredible scoring performances. Catch up with ...and more »

Talk about a busy night. An absurd amount of action happened on this NBA Saturday. Lonzo Ball recorded his first career triple-double, Giannis Antetokounmpo, James Harden, and Kristaps Porzingis all had incredible scoring performances. Catch up with everything that happened right here!  
NBA scores for Saturday, Nov. 11
Los Angeles Clippers 103, New Orleans Pelicans 111 (box score )
Washington Wizards 113, Atlanta Hawks 94  (box score)
Sacramento Kings 91, New York Knicks 118. (box score)
Memphis Grizzlies 96, Houston Rockets 111 (box score)
Los Angeles Lakers 90, Milwaukee Bucks 98 (box score)
Chicago Bulls 94 San Antonio Spurs 133 (box score)
Philadelphia 76ers 114, at Golden State Warriors 135 (box score)
Cleveland Cavaliers 111Dallas Mavericks 104 (box score)
Brooklyn Nets 106, Utah Jazz 114 (box score)
Orlando Magic 107, Denver Nuggets 125 (box score)
Minnesota Timberwolves 110, Phoenix Suns 118 (box score)
Lonzo Ball youngest ever with triple-double
Lonzo Ball stole the show Thursday night in a Lakers loss. He recorded his first career triple-double and beat out LeBron James by five days to be the youngest ever to do it. He did this against a Bucks team that is coached by Jason Kidd. Ball and Kidd have frequently been compared to each other throughout Ball's young career. Maybe the similarities are there after all.
D'Angelo Russell reportedly injures knee
D'Angelo Russell reportedly injured his knee during the Nets loss. The severity of the injury is unknown at the moment.
Porzingis throws down the oop from Ntilikina
Kristaps Porzingis and Frank Ntilikina bring a glimpse into the future of the Knicks with this incredible alley-oop slam.
Lonzo Ball and the Lakers cover the floor fast
Lonzo Ball helped the Lakers quick-start a really cool fast break.
LeBron James cleans up on the glass
The Cavaliers can't make every shot, but they can sleep soundly at night knowing LeBron James can clean up the misses.
Jokic tip pass off the lob
Jokic makes a minimum of one insane pass a game. This was his quota for the night.
Joel Embiid chases down for a block from behind
Joel Embiid wasn't going to let the Warriors get an easy layup on this chase-down block
Jokic throws the lob, Faried brings it down
Nikola Jokic threw a lob from halfcourt that appeared to be too high. Kenneth Faried made sure it wasn't too high.
Giannis Antetokounmpo throws down the oop slam
Giannis long arms had no issues throwing down this dunk.
James Harden scores 38 in win
James Harden was dominant in a Rockets victory. He had 38 points against a good Grizzlies team.
Malcolm Brogdon throws it down
Malcom Brogdon reminds everybody why the Bucks didn't want to move him in the Eric Bledsoe deal
LeBron James blocks from behind
LeBron James helped the Cavs win with a clutch block from behind
Giannis Antetokounmpo has a big night
Giannis poured in 33 points and pulled down 15 rebounds in a Bucks victory that was probably closer than they would have liked it to be.


gamestar games gamescom gameshop games workshop games of thrones gamescom 2017 games with gold gamestop gamesz