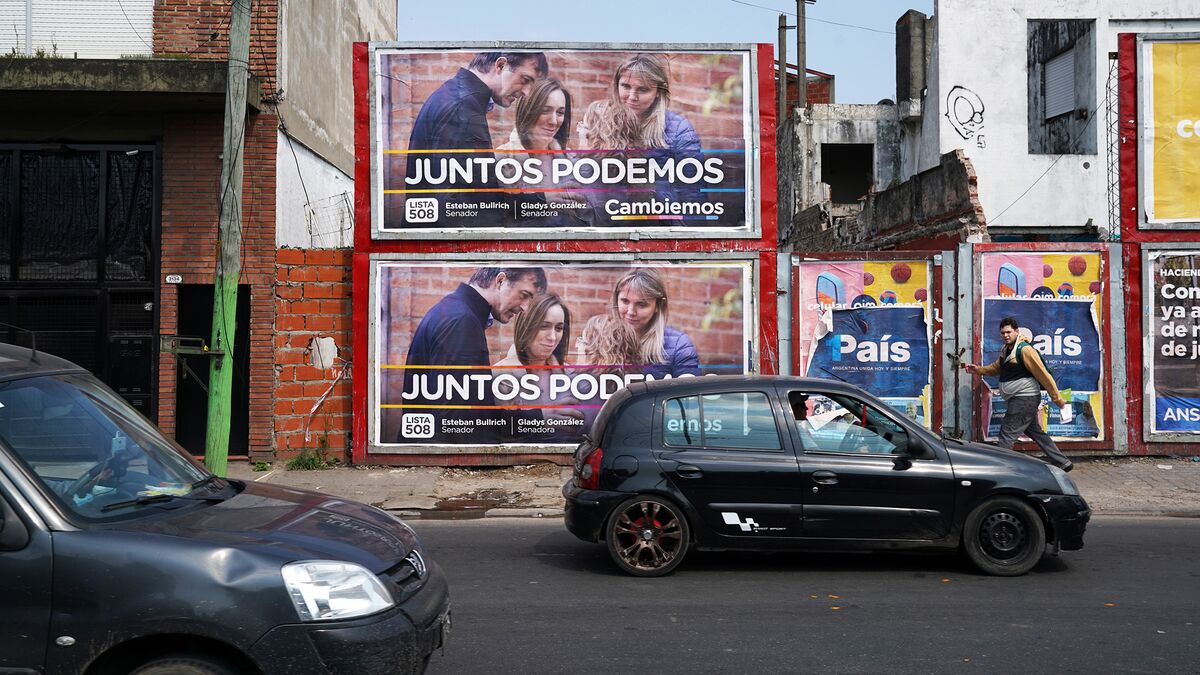 elections
Correction: Argentina-Elections story
October 24,2017 01:12
BUENOS AIRES, Argentina — In a story Oct. 23 about congressional elections in Argentina, The Associated Press reported erroneously that Argentina's president won a legislative majority. It was a plurality. A corrected version of the story is below ...

"We believe in the need to unite all the different political forces that believe this political and social model of austerity will only cause pain to most of the population," Mrs. Kirchner said.
The center-left Mrs. Kirchner has said Mr. Macri's policies would hurt the poor and middle class.
In Sunday's elections, Argentines voted on nearly half the seats in the Chamber of Deputies, the lower house of Congress, and for a third of those in the upper house, the Senate.
Although no party will get an outright majority in the legislature, the strong performance of Mr. Macri's coalition means it will pick up several seats in both chambers.
In the city of Buenos Aires, long Mr. Macri's stronghold, his coalition's ticket received more than half the vote.
"This victory is a huge recognition and a huge dose of support for the change that President Mauricio Macri is leading," said the mayor of Buenos Aires, Horacio Rodríguez Larreta.
This results showed Mr. Macri's young coalition gaining support across the country, including in some surprising corners that have long been under the sway of Peronism, the dominant force in Argentine politics for decades.
In the northern province of Salta, the charismatic Peronist governor, Juan Manuel Urtubey, who had been seen as a possible successor for Mrs. Kirchner to lead the opposition, lost to Mr. Macri's coalition.
Mr. Marci's allies seized on the results as evidence of a changing political climate in Argentina.
"We are the generation that will change, for real and forever, this province," said a visibly emotional María Eugenia Vidal, who shocked pundits in 2015 when she was elected governor of the province of Buenos Aires. She has since emerged as one of the most popular politicians in the country.
The vote took place two days after a body found in a Patagonia river was identified as that of the indigenous rights activist Santiago Maldonado, who had been missing for two months. Preliminary autopsy results suggest that Mr. Maldonado drowned.
Correction: October 23, 2017An earlier version of this article misstated when President Mauricio Macri of Argentina could first run for re-election. It is 2019, not 2020.


Argentina,Elections,Legislatures and Parliaments,Kirchner Cristina Fernandez de,Macri Mauricio,Buenos Aires (Argentina),Salta (Argentina),Bullrich Esteban